Mentorships
Discover ways to manage your emotions, performance, and success for all of your personal and professional needs and goals. Personal Strategy Sessions available.
 Emotional Intelligence
Don't Get UNGLUED, Increase Your EQ! Greater self-awareness lead to better self-management.  Learn more about the building blocks to emotional intelligence.
Motivational Speaking
Includes various topics that aid in personal development, leadership, corporate culture and spiritual transformational transcendence.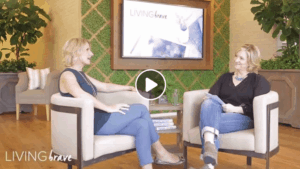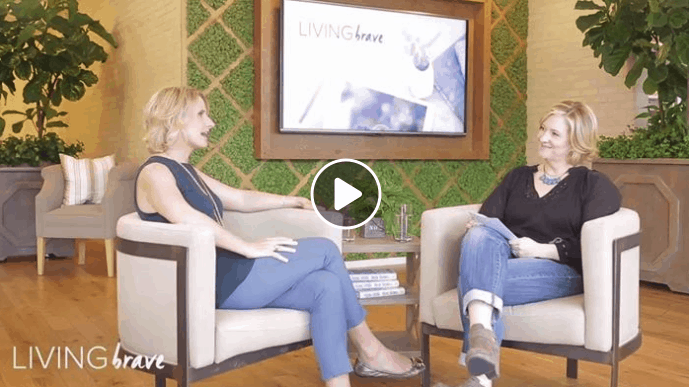 Brené Brown May 4 at 11:03am · "I've realized that one of the most unkind things I can do to somebody is to put them on a pedestal because very soon, inevitably, they're going to do something that's going to knock them off it, and then I'm going to have a lot of trouble with … Read moreVulnerability – Living Brave
Having a high level of emotional intelligence is more valuable than being the smartest in the class when is comes to comforting others who are hurting.  Feel from the heart rather than think from the brain. Listening is more important than talking in efforts of simply filling the awkward space of silence. Here is a … Read more12 Tips on Helping a Friend in Mourning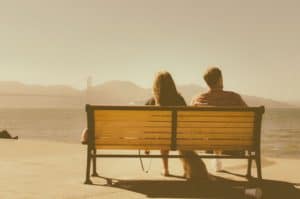 It is very important to both the griever and the friends to read this article. When someone is hurting, most of us only want to comfort them. However, in our efforts of doing so, quite the opposite can happen.  Be aware of traditional cliches and the possibility of offending your family or friend.  Read on … Read more18 Things NOT To Say To Someone Who Has Lost a Loved One
Interested In More Information...
Contact Cynthia to discuss your needs by filling out the contact form or calling her today!
757-635-5379
Emotional Wellness & Balance Center
P. O. Box 62942
Virginia Beach, VA 23466
757-635-5379
cynthia@cynthiagossman.com