Mentorships
Discover ways to manage your emotions, performance, and success for all of your personal and professional needs and goals. Personal Strategy Sessions available.
 Emotional Intelligence
Don't Get UNGLUED, Increase Your EQ! Greater self-awareness lead to better self-management.  Learn more about the building blocks to emotional intelligence.
Motivational Speaking
Includes various topics that aid in personal development, leadership, corporate culture and spiritual transformational transcendence.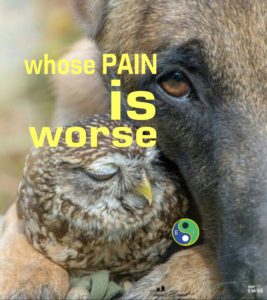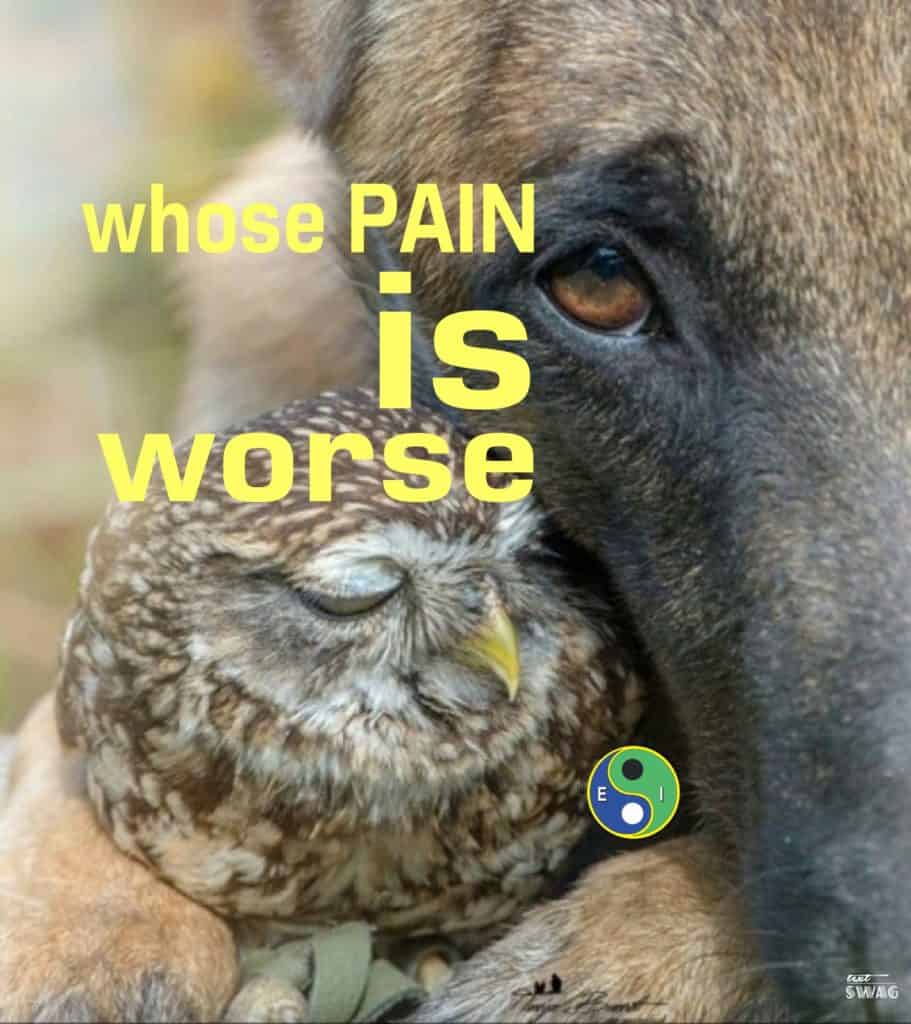 Refrain from comparing grief stories – it doesn't really matter Comparing is a sure fire way to destroy relationships and increase unecessary anxiety, guilt, and anger. You are unique and so is your journey. No two people feel and process hurt, pain and the multitude of emotions from grief the same way. Why compare? Using … Read moreWhose Pain is Worse – Using Empathy to Heal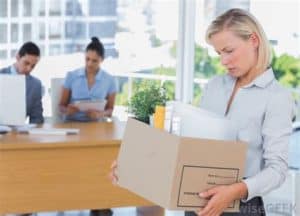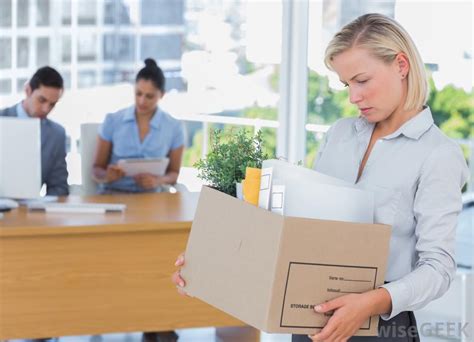 Downsizing can be difficult – Are your managers prepared with effective coping skills? Has your company or a company you work for experienced downsizing? Possibly the contract or grant wasn't renewed and that led to budget and program cuts. The uncertainty can present anxiety and create a strained culture of the organization. The ways that … Read moreUse Emotional Intelligence to Cope in Difficult Times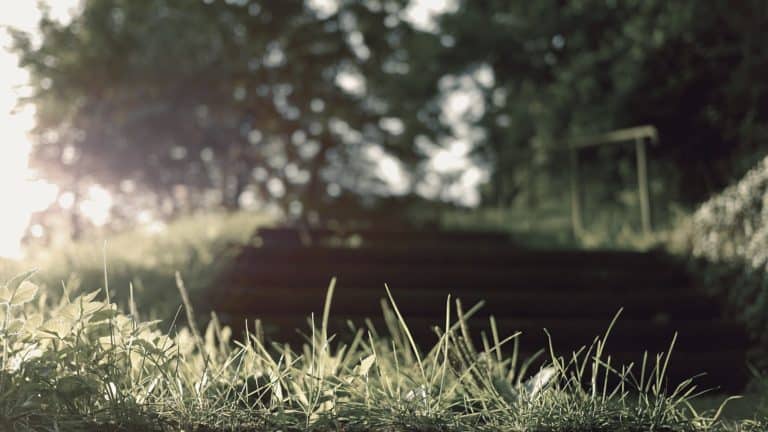 Interested In More Information...
Contact Cynthia to discuss your needs by filling out the contact form or calling her today!
757-635-5379
Emotional Wellness & Balance Center
P. O. Box 62942
Virginia Beach, VA 23466
757-635-5379
cynthia@cynthiagossman.com