Embrace, Engage, Connect
Cynthia Gossman, Director of Emotional Wellness & Balance Center has been facilitating retreats for over 15 years giving individuals a place of solace, safety, and the renewal needed to face life's adversities head on and live life to the fullest.
Cynthia offers retreats each year.  Most of them are in Sandbridge (a private beach area) of Virginia Beach, VA.  Some may be located on the the James River as well as Lake Gaston, NC.
Lighten Up & Light Up  October 13-16, 2016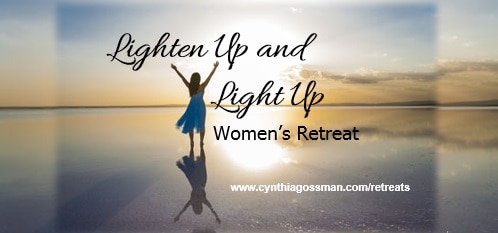 The Power of Intention February 2017