ReCHARGE Your Happiness
Lunch & Learn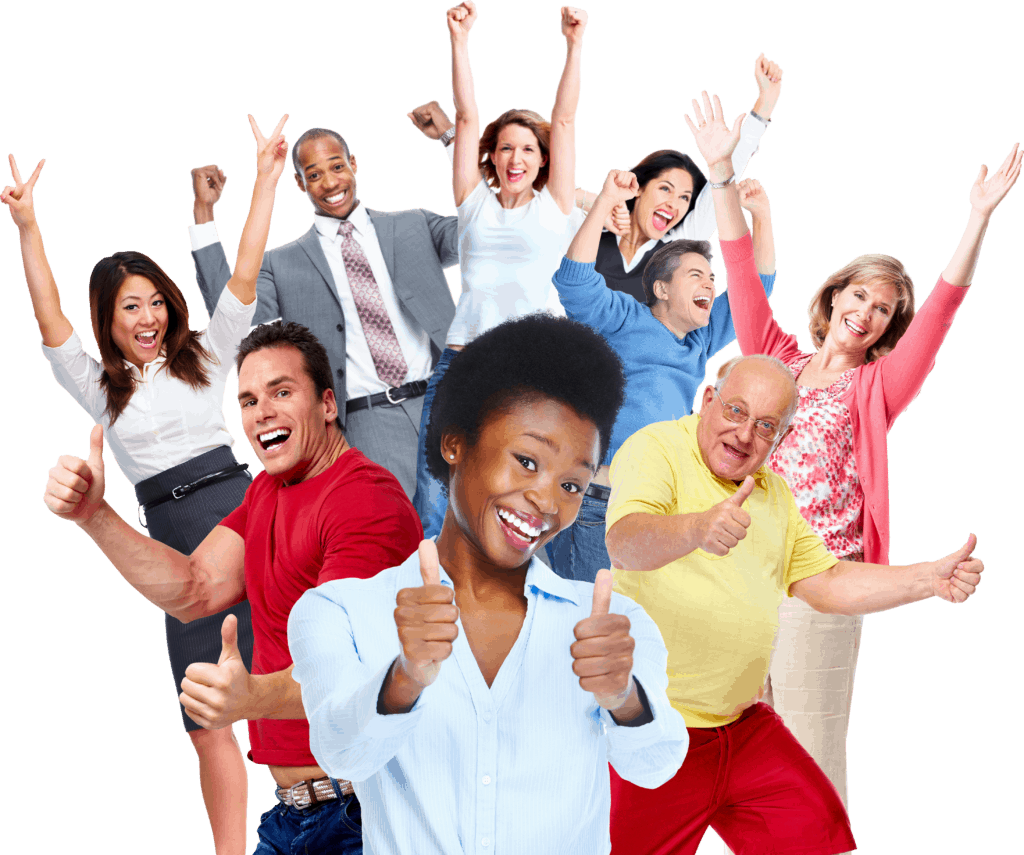 Happy is an INSIDE job
ReCHARGE Your Happiness.
How does one become happy and sustain happiness?
Attend this monthly luncheon and learn how to train yourself for happiness, collect skills and techniques taught through the science of happiness.
Join the movement.
Who? Group of people (just like you) who meet for lunch. Open to all.
What? Lunch & learn - learn tidbits and take home nuggets of how to cultivate and sustain happiness and joyful living.
Why? To get a dose of happiness and 'DO lunch' differently.
When?  3rd Thursday monthly, 11:30a - 1p
Where? Ynot Italian, Greenbrier
How Much? Event Registration only $10, lunch additional.
Register Now
Interested In More Information...
Contact Cynthia to discuss your needs by filling out the contact form or calling her today!
757-635-5379
Emotional Wellness & Balance Center
P. O. Box 62942
Virginia Beach, VA 23466
757-635-5379
cynthia@cynthiagossman.com