Mentorships
Discover ways to manage your emotions, performance, and success for all of your personal and professional needs and goals. Personal Strategy Sessions available.
 Emotional Intelligence
Don't Get UNGLUED, Increase Your EQ! Greater self-awareness lead to better self-management.  Learn more about the building blocks to emotional intelligence.
Motivational Speaking
Includes various topics that aid in personal development, leadership, corporate culture and spiritual transformational transcendence.
Five Simple Choices Happy People Live by JOYfully! 1)      Lighten Up – Carrying burdens such as guilt, judgement, anger, grief, resentment, jealously and more are all so heavy to your mind, body and soul.  Lighten Up by letting go of that unnecessary weight.  Free yourself of the responsibility and give up the ownership of what … Read more5 Simple Choices Happy People Live by JOYfully!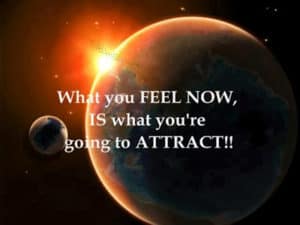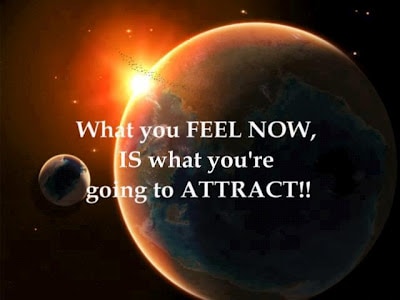 I've been using the law of attraction with my Create Your Beautiful Life Vision Board Workshops for years. Many celebrities and athletes as well as successful business leaders believe in this exercise of visualization and the principles behind the 'law of attraction'. How you FEEL is WHAT you are going to ATTRACT. Our emotional wealth … Read more12 Ways The "Law Of Attraction" Can Improve Your Life
Why IQ isn't everything and the role EQ plays in doing and being well in life. Lesson One: The Ventilation Fallacy Lesson Two: Don't Ruminate When You Are Sad, Distract Yourself Instead Lesson Three: The Artful Critique Lesson Four: Emotional Contagion For more information on emotional intelligence and to schedule your complimentary strategy session contact … Read more4 Lessons – Book Review of. . . Emotional Intelligence by Daniel Goleman
Interested In More Information...
Contact Cynthia to discuss your needs by filling out the contact form or calling her today!
757-635-5379
Emotional Wellness & Balance Center
P. O. Box 62942
Virginia Beach, VA 23466
757-635-5379
cynthia@cynthiagossman.com