Mentorships
Discover ways to manage your emotions, performance, and success for all of your personal and professional needs and goals. Personal Strategy Sessions available.
 Emotional Intelligence
Don't Get UNGLUED, Increase Your EQ! Greater self-awareness lead to better self-management.  Learn more about the building blocks to emotional intelligence.
Motivational Speaking
Includes various topics that aid in personal development, leadership, corporate culture and spiritual transformational transcendence.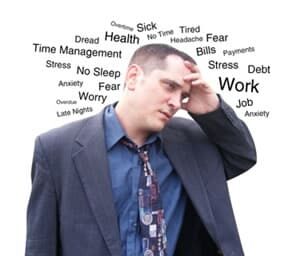 The Wall Street Journal reported that the US lost $75 billion due to grief in the workplace as a result of accidents, loss of productivity, and absenteeism.  There are over 50 million people grieving at any given time. "The cost of suffering from grief is staggering: Joy, health, vitality, relationships, creativity, productivity, clarity and prosperity … Read more$75 Billion Lost in US Due to Grief
If you have new business…. business growth… special announcements… please inbox me. I'd like to spotlight YOU and YOUR business at this event. You all are invited. The more the merrier, bring a friend. Come celebrate with Cynthia and learn more about what she is offering to the community and the workplace. Thursday, December 5th, … Read moreMix n Mingle – Celebrate New Business and Growth in Hampton Roads
As a JOY RESTORATION COACH (Specializing in Grief Relief, Anger Management and Reduction, and Forgiveness) Cynthia uses both her personal experience as a young widow and her professional expertise to help clients experience a change in perspective so that they may move successfully from pangs and darkness of bereavement to a lighter heart that finds … Read moreWelcome to My Website
Interested In More Information...
Contact Cynthia to discuss your needs by filling out the contact form or calling her today!
757-635-5379
Emotional Wellness & Balance Center
P. O. Box 62942
Virginia Beach, VA 23466
757-635-5379
cynthia@cynthiagossman.com