Many of us are in the middle of a crisis, just getting out of one or getting ready to be thrust into a new one.  That's life! So how do you find happiness and live a life of JOY?
Personal Development and Growth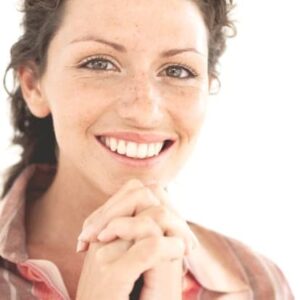 Providing a holistic approach using positive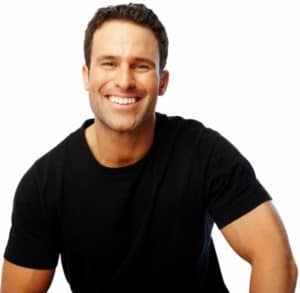 psychology and emotional intelligence.
  No judgments – No Analysis – No Medications – No Labels
Happiness Fuels Performance and Success!

As a JOY RESTORATION COACH (Specializing in Grief Recovery, Managing Emotions, Forgiveness and Reconciliation) Cynthia uses her personal experience as a young widowed mom of children with special needs and mental illness along with her professional expertise in providing proven techniques and alternative methods to learned behaviors to help her clients experience a positive change in perspective so that they may move successfully from pangs of life and relationships and the darkness of bereavement to a lighter heart that finds peace by integrating life, loss and love.
Cynthia is the creator of PAP©  - patience, acceptance, perspective and applies this method to all of her programs.  She is certified and licensed to offer the:

Life sure can knock you down, spin you around and spit you out.
 Develop a good foundation that gives  you the tools to cope.
YOUR Personal Happiness Toolbox could include one or more of the following programs:
7-Step Happiness by Choice Transformational Mentorship 

- 16 week program. Personal coaching program that confronts fears, unresolved grief, and self-sabotage in order to unlearn unhealthy habits and learn healthy habits. A course that WILL bring your more happiness and JOY.
LeadYourShip Transformational Mentorship

- 16 week program. Personal coaching program that confronts fear, procrastination, and interpersonal relationships to unlearn unhealthy habits and adopt healthy habits that will set you on course for Happiness, Good Health and Success.
Interested In More Information...
Contact Cynthia to discuss your needs by filling out the contact form or calling her today!
757-635-5379
Happiness Incorporated
757-635-5379
cynthia@cynthiagossman.com